Stephene Loremy Ministries
Stephene Loremy Ministries
"Go therefore and make disciples of all the nations, baptizing them in the name of the Father and of the Son and of the Holy Spirit, 'teaching them to observe all things that I have commanded you; and lo, I am with you always, even to the end of the age."
About Stephene Loremy Ministries
Stephene Loremy Ministries is a Christian Ministry hub that was created in July 2009 by Dr. Stephene Loremy to oversee the unfortunate people in central Florida and nearby counties.

Dreamlight High School is a fully Non-Profit Virtual High School that was created by Dr. Stephene Loremy in March 2017 in Apopka, Florida.
Dreamlight High school was created to give unfortunate students a solid chance to learn how to read and write. Thus, they will be able to function in the world and make a better life for themselves. Dr. Loremy believes that without a high school diploma, a person's choices are limited and life will be even more difficult. He built this school partly to help people who come from other countries without a complete education or the ability to pass state-required tests.
Educate people, foster and nourish them, feed the hungry and bring them back on their feet.
Stephene Loremy Ministries' Products
Will offer all the new books and documents that God has given the opportunity to write to share with those who want to grow in the word of God. We will continue to write and share them to the public.
An Effective Sunday School In The Midst of 21st Century
The purpose of the Sunday school is to teach the word of God; its power brings about the spread of justice and equality in society. 
Stay tuned for the upcoming availability of Christian resources.
Consider making a donation to a cause you care about.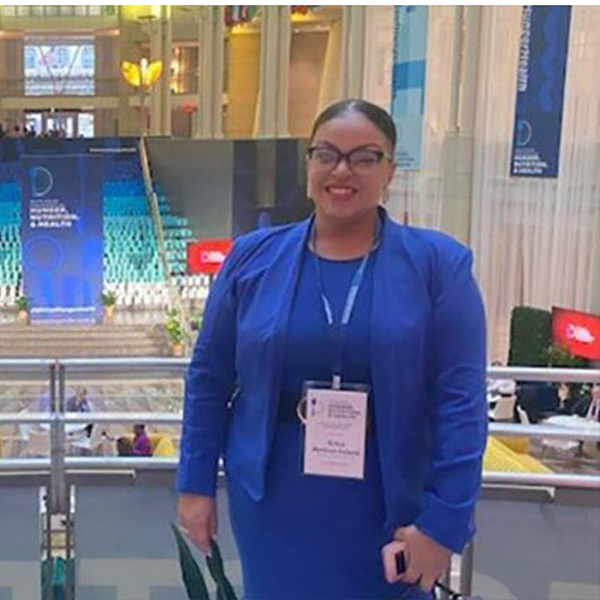 Being selected as one of Feeding America's Amplified Voices of Neighbors with Experience...